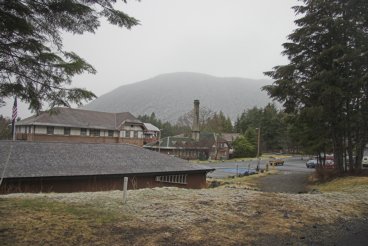 A very busy day at work, so I did not have time to get out for a length of time.
Weather: Snow level dropped to sea level overnight. There was even a little bit of snow falling during the day before temperatures warmed up. Overcast all day.
Birds: Winter wren sang from 6:40am for about 15 minutes again this morning.