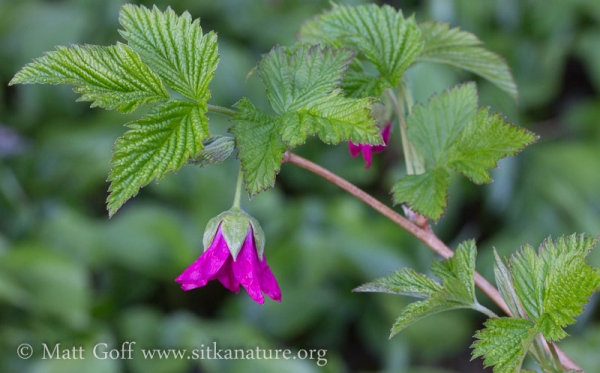 More Photos to come – still processing
It seems like it's getting into the peak time for shorebird migration, but things are still seeming a little slow. It's possible that a lot of birds can and will still show up, but I wonder if the lack of inclement weather recently has allowed birds to push on through further and faster, bypassing Sitka. Following that pattern, it was sunny and into the mid-50s today, with the forecast calling for more of the same into next week.
I walked around Totem Park this morning to check on the shorebirds. I wanted to keep the sun at my back, so I started at Indian River mouth and ended up not leaving there for well over an hour watching and photographing some of the several hundred birds. I hadn't really intended to take (m)any pictures, but for some reason when the shorebirds are so close, I feel compelled to photograph them, and once I start, it's easy to keep going. I did not find anything unusual, not even any sort-of unusual things like Ruddy Turnstones. After leaving the river mouth, I only saw a couple of additional shorebirds until I reached the shore in front of the visitor center where there were an additional couple hundred or so birds. Connor and Rowan had been tidepooling at Sage Beach, so I checked out some of Rowan's captures there before heading home.
This evening, we went out to Magic Island. Having realized/remembered that I don't have pictures of salmonberry flowers that I'm entirely satisfied with, I took a few pictures of them. I noticed some pretty nice glacial striations on Magic Island, so that involved a few more pictures, then a colorful sunset resulted in more. All told I ended up with 100+ pictures to go with the 250+ from this morning. (It may be awhile before they get edited and added to this post.)
There were quite a few small moths flying around between the forest and the beach. I suspect they were all the same species, but I do not know what it is. We spotted a harbor porpoise off Magic Island which excited both Connor and Rowan, as neither remembered seeing one before.