Heavier overcast and steady drizzle through much of the day. Temperatures warming and reaching the low 40s by this evening. Winds were light.
The temperature inversion indicated by the Harbor Mountain sensor ended sometime yesterday. Temperatures at elevation also warmed today and made it above freezing, though several degrees cooler than during the inversion.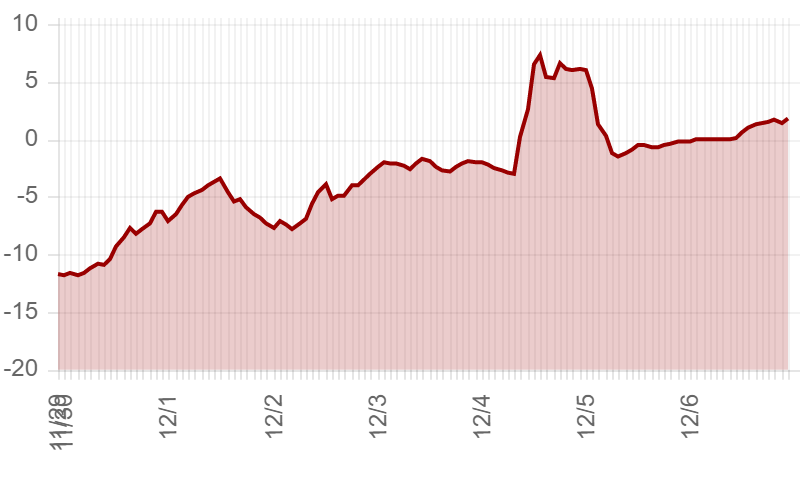 I checked out Sawmill Cove this afternoon.
During the 20 minutes or so I watched, at least three Common4 Murres repeatedly dove under the dock. I'm curious what they are finding under there, presumably food of some sort.
A handful of Pelagic Cormorants and some Common Mergansers also made a pass or two at the dock.
The Marbled Murrelet I saw stayed further out on the cove.
I did see the crane again on a brief look at Moller Park.